We are a planning and design collaborative, because we ensure that people remain at the core of everything we do.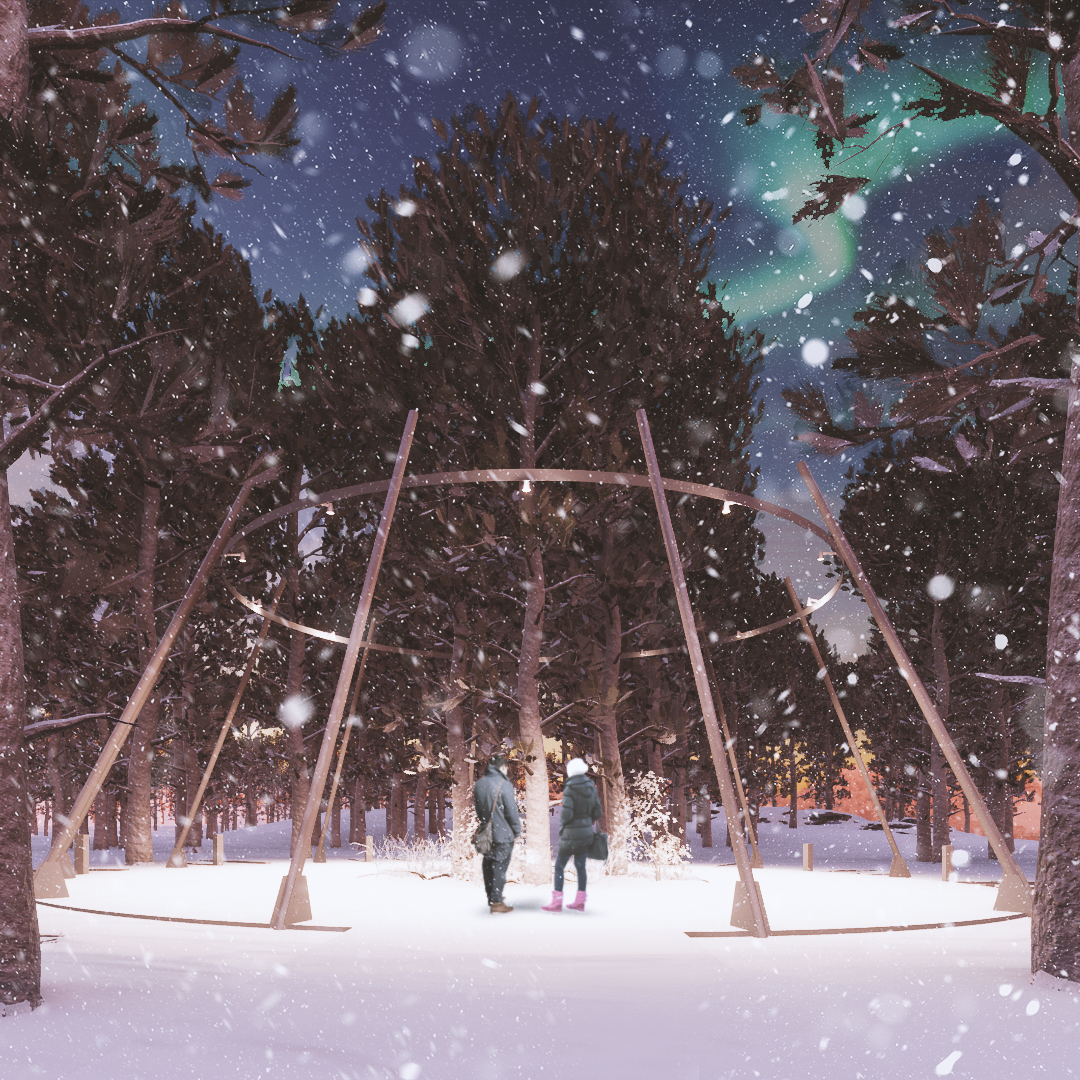 COMMUNICATION
We communicate through drawings and 3D renderings. Most people have difficulty visualizing what a space or street might look like when it's enhanced with new ideas. We take those ideas and present them in a way that is simple to understand and appreciate.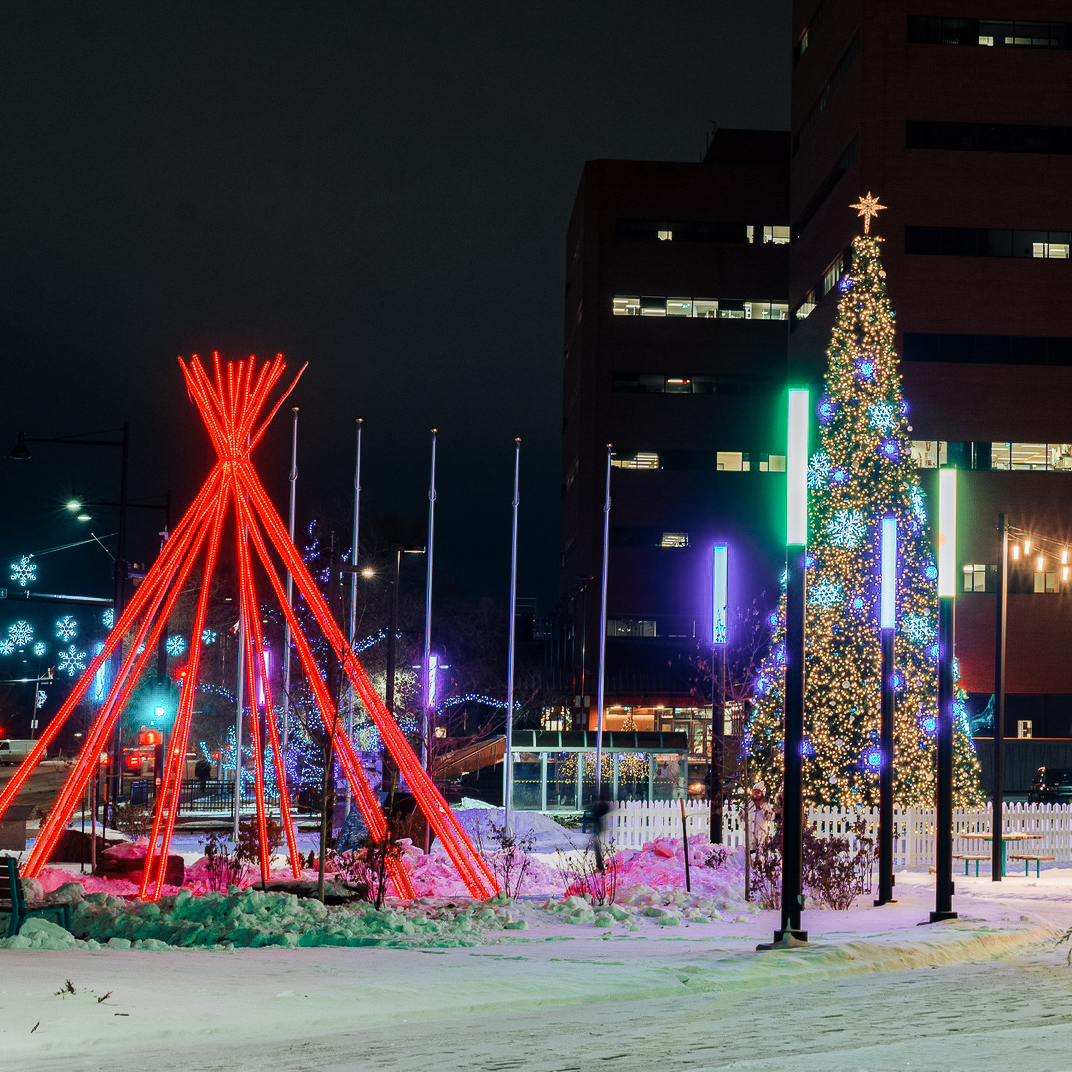 DIVERSITY
Our range of experience allows us to efficiently serve the needs of market sensitive developers, provide outstanding urban spaces for municipal landowners, and be a creative partner for public art and similar uniquely scoped projects. Our clients benefit from our ability to take success strategies from each project and share them across disciplines.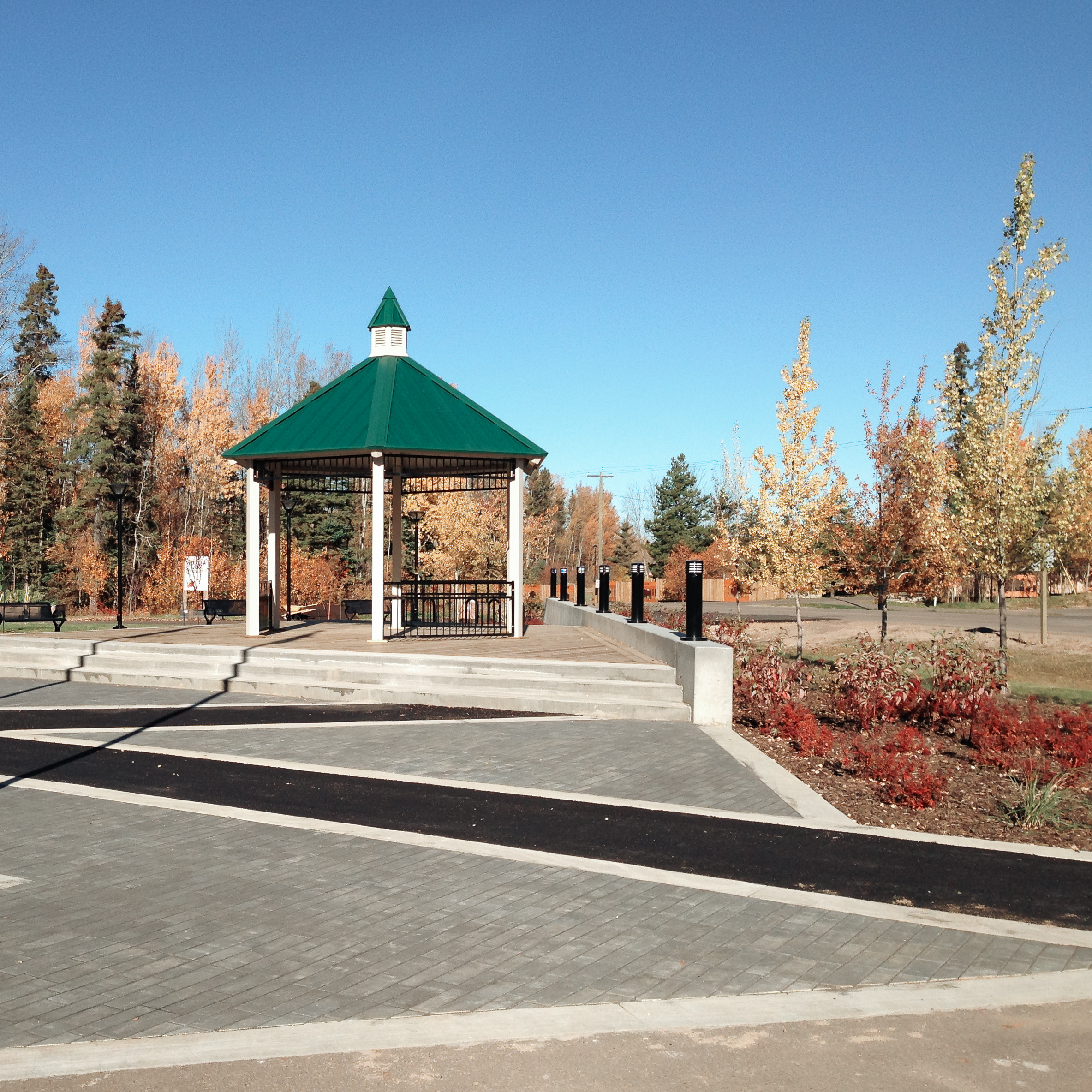 PLACEMAKING
Placemaking is a powerful tool that we use to activate spaces. Creating pedestrian friendly spaces is more than adding a bench and a tree. What we do is shape a visitor's experience of space, all the way from the material on the ground to the lights that sparkle in the snow.
What our clients are saying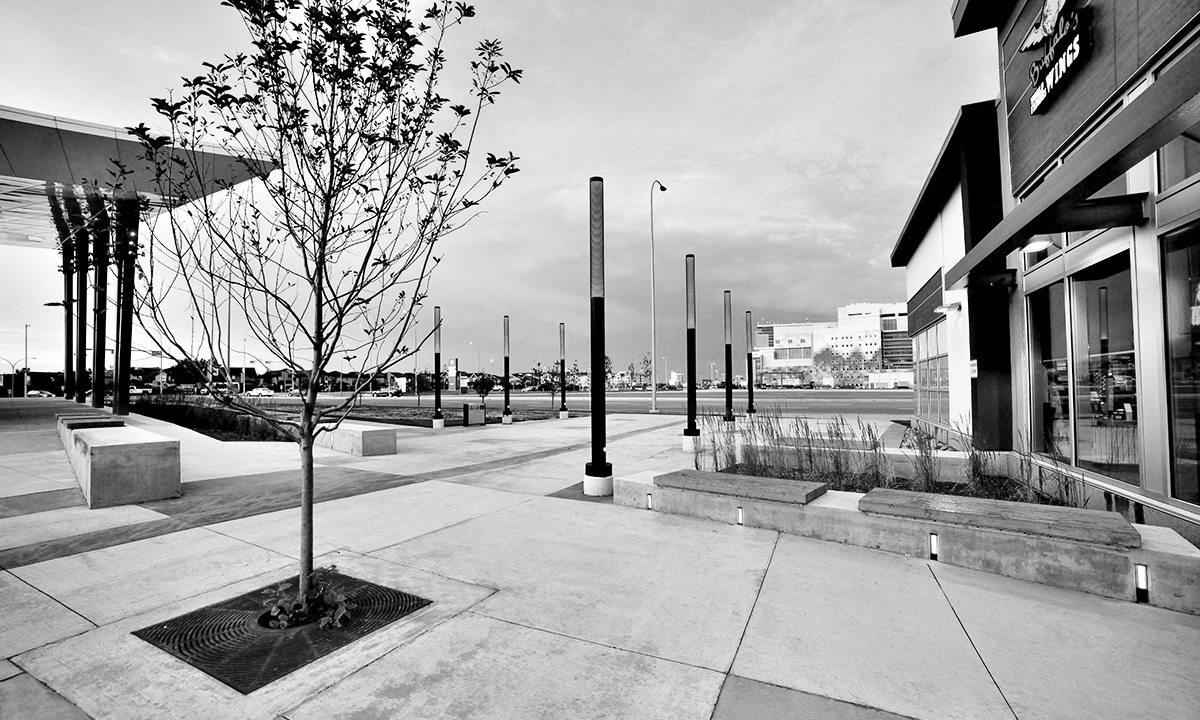 "His department is so happy with the development that they will be using this project as an example for future developments"
"This morning I spoke with our representative with CityWide Urban Design department to review the development. He had nothing but kind words to say about the development as a whole and wanted to commend us all for an overall cohesive design. His department is so happy with the development that they will be using this project as an example for future developments that are similar in design as all the building are connected by the communal greenspaces creating a good sense of community within the development."
"I realize (but probably don't totally comprehend) how much work is yet to be done. But I wanted to take this time to acknowledge that without your efforts, our dreams are just that; dreams. We now have a concept and soon (with a bunch of hard work) we will have a plan."
"I just wanted to take this opportunity to thank each and every one of you for your contribution to this important project. At Taber and District Housing Foundation, we are hoping to create a facility that will be home to community Seniors for the next 50 to 60 years. Clearview Lodge has a fabulous reputation of providing high quality services to its residents. The proposed design will complement those services and elevate the quality of life for our residents to almost unparalleled levels in Southern Alberta (certainly for publicly funded housing). I have to turn some of my efforts (and that of my Board and local Councils) to the political level, but should we receive a funding decision we will have a project that will be built. I look forward to the day when all of us can cut the ribbon to our building."