"Simply stated, we strive to be great people doing great work."
We pride ourselves on having a passionate team of individuals who work with passion, motivation and inspiration.
Our approachable and creative team loves to help you explore possibilities and innovate on the best use of your space. We believe that landscape design should never be an afterthought and the key to award-winning projects is to start at the very inception with building engineers and architects. Doing so allows us to seamlessly integrate the natural and the built environments into one, and design spaces with all seasons in mind.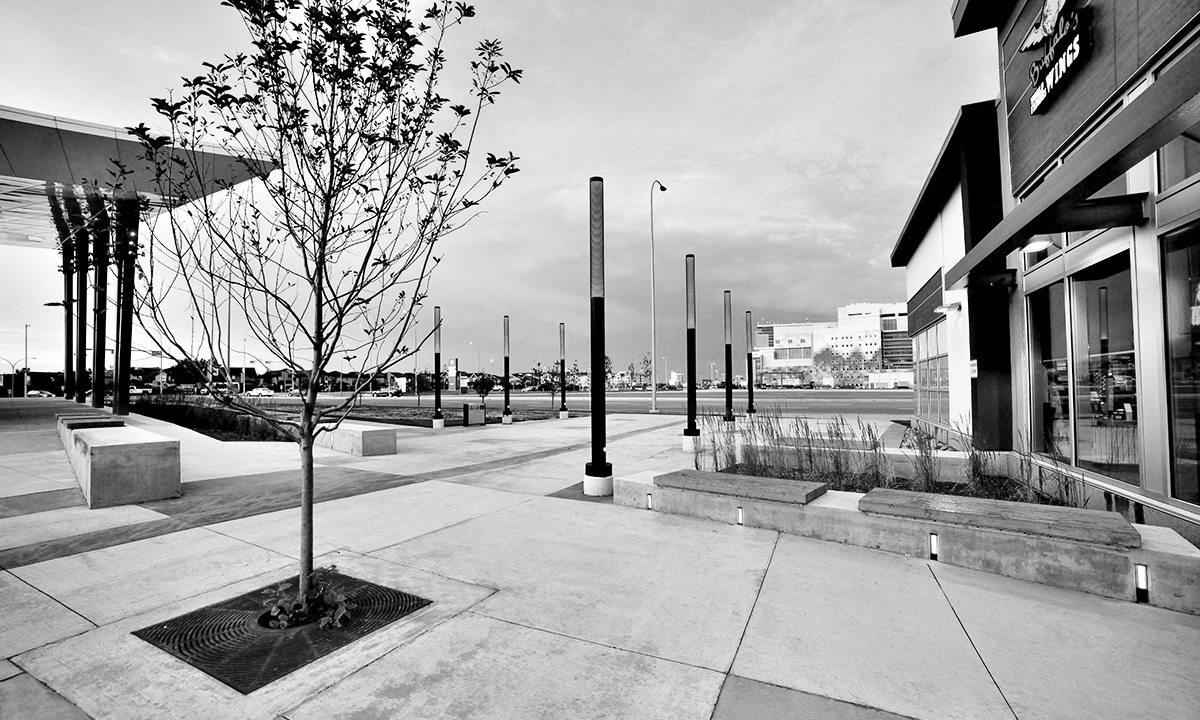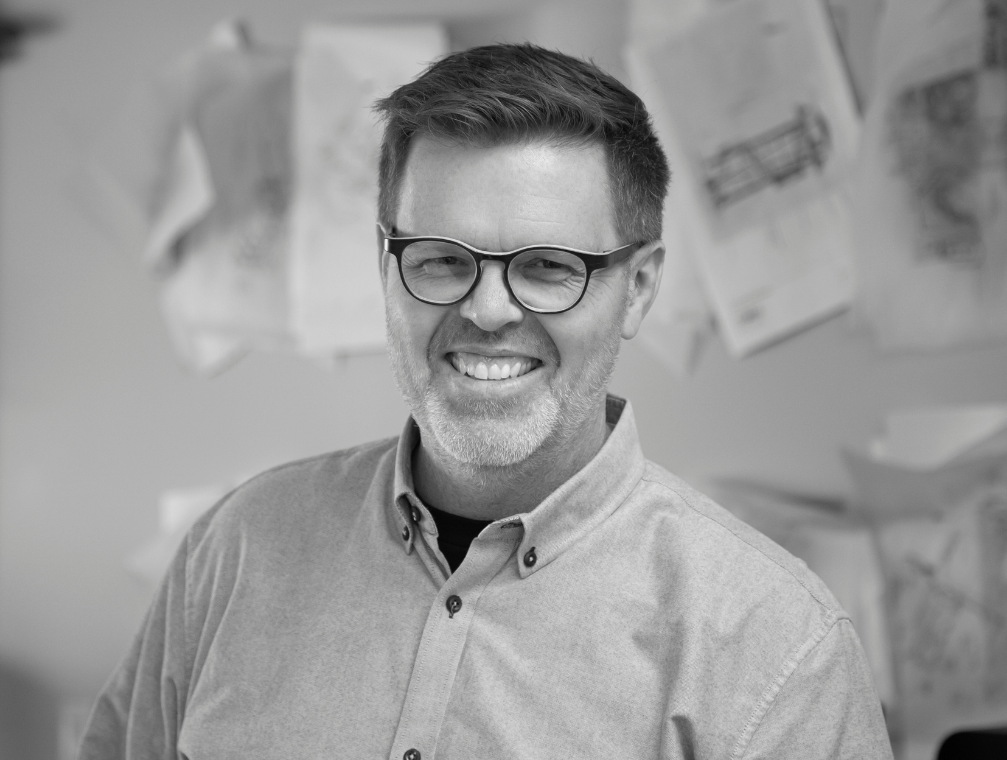 As principal of 818 studio, Rick shapes the culture and direction of the firm. Rick's focus is on the areas of site planning, design, and project management. Through his varied experiences Rick brings a comprehensive skill set to all projects with the ability to execute unique designs from the conceptual planning stages to the finished construction documents.
Rick's association with allied design professions, such as architecture and engineering, provide a good grounding for the multifaceted aspects of site design and project management.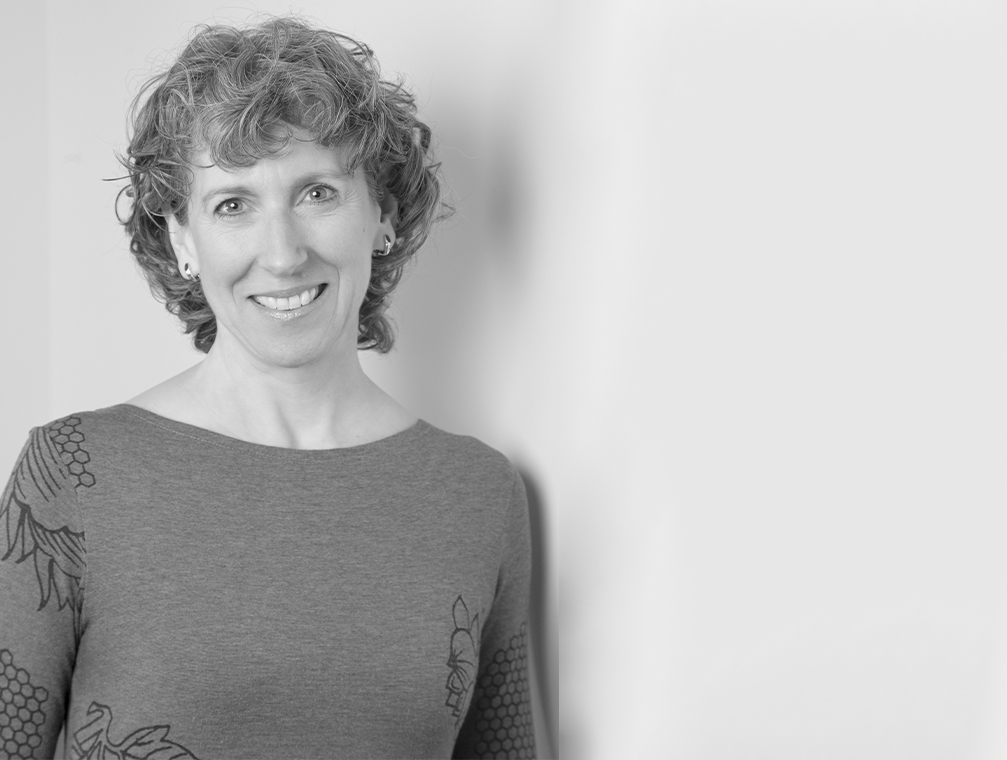 With Jen's background in environmental science, she looks at landscape as a place to be shared by people and flora and fauna. She is excited about helping clients achieve their long-term sustainability goals through beautiful designs that create lasting and functional ecosystems for both people and nature. Always learning, Jen is currently pursuing a restoration ecology professional specialization certificate in her "spare" time.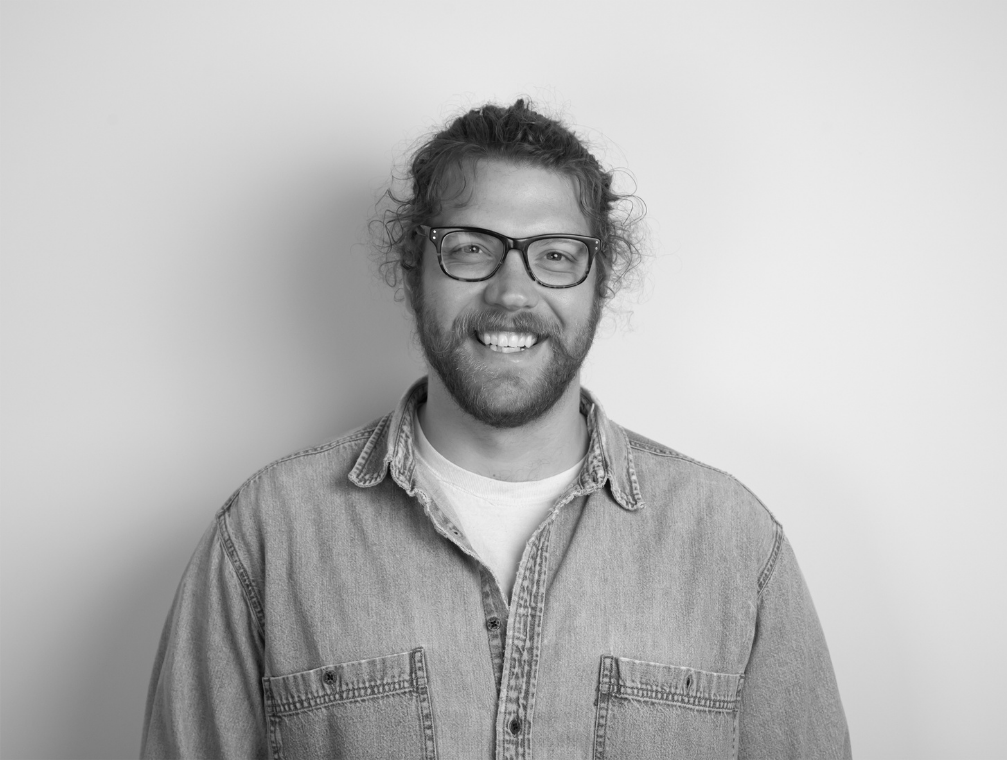 Once graduated from NAIT, Harrison began working for the City of Edmonton as a Landscape Inspector where his duties included revision and implementation of landscape designs within the Edmonton area. Harrison later shifted from the public sector to the private sector, taking on the role of lead designer at Little Creek Landscaping in Edmonton, AB where he spearheaded numerous residential landscape design/construction projects.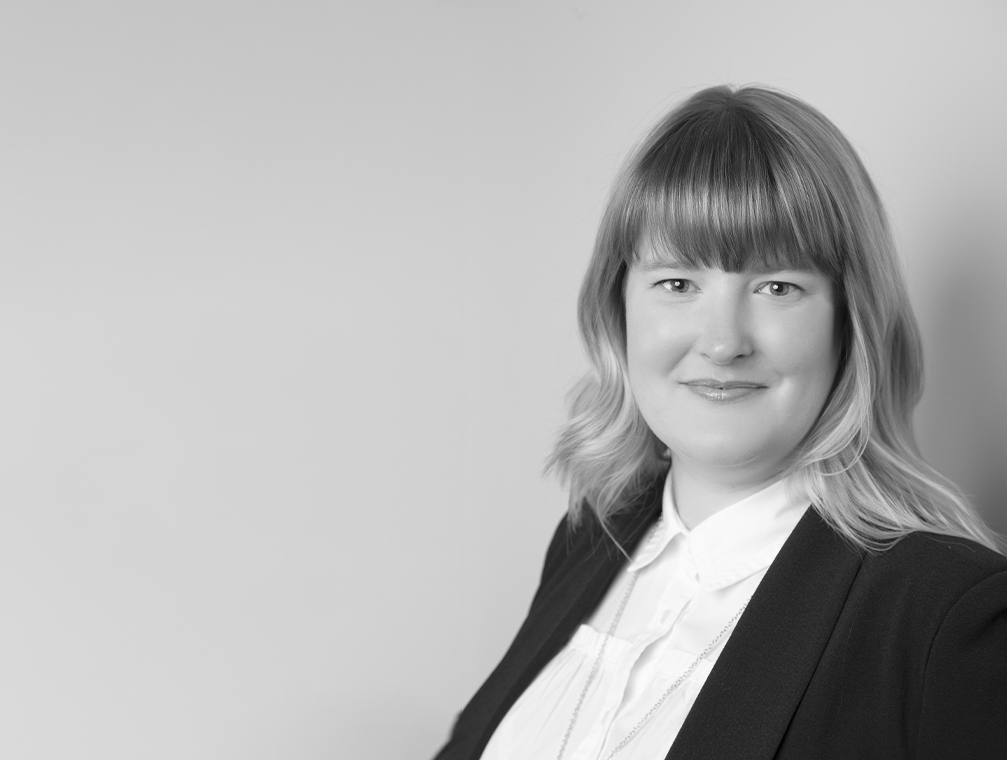 Alisha spends her time exploring Alberta's natural landscapes, camping in the frontcountry and trekking into the backcountry for more remote camping locations. She understands the restorative experience natural spaces have on the psyche. Alisha's designs focus on creating a hybrid of developed and native spaces by understanding the functional requirements of urban environments and the desires people inherently have to be connected to nature. Alisha's designs incorporate aspects of sustainability, low impact development, native plants and an element of the unexpected.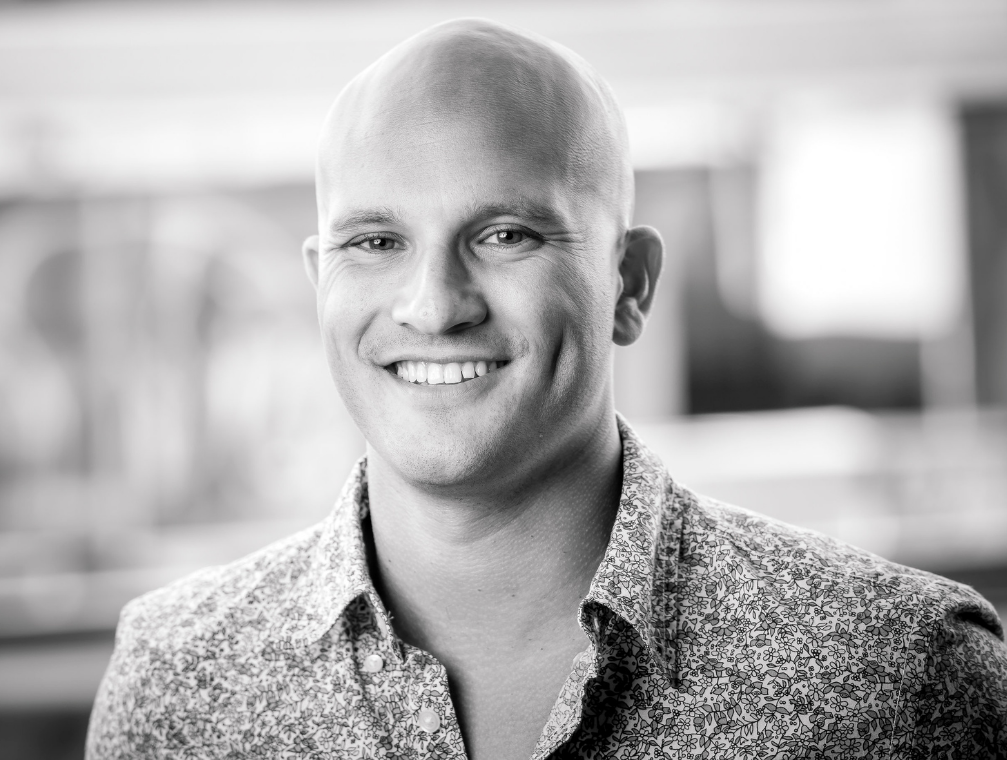 Andrew's landscape journey began with roles in landscape design installation, construction and maintenance, and was refined through his Master's education. Prior to acquiring his Master in Landscape Architecture, he received a Bachelor of Fine Arts from Emily Carr University. This artistic training uniquely complements his technical experience, providing him with a solid foundation in graphic design, public art, sculpture fabrication, and project management. Andrew brings his technical knowledge, passion, creativity, and enthusiasm for enhancing built environments to every project.
As an ISA certified arborist Andrew provides arboricultural consulting services and reports that include tree preservation and removal plans, mitigation recommendations and site reviews for tree protection during construction.