A team focused on your design.
We define our firm as a planning and design 'collaborative', because we ensure that people remain at the core of everything we do. We keep our clients and the people who use our spaces at the heart of all projects because the foundation of placemaking and successful project planning comes down to the people involved. We want you to enjoy working with us and we want the experience to be fun and rewarding for all parties involved. The best designs come to life when people collaborate.
The intersection of engineering and art is our sweet spot.
At the beginning of each project, we ask, "What could the space be?" Then, we aim to bring the most out of each unique possibility.
Our approachable and creative team loves to help you explore possibilities and innovate on the best use of your space. We believe that landscape design should never be an afterthought and the key to award-winning projects is to start at the very inception with building engineers and architects. Doing so allows us to seamlessly integrate the natural and the built environments into one, and design spaces with all seasons in mind.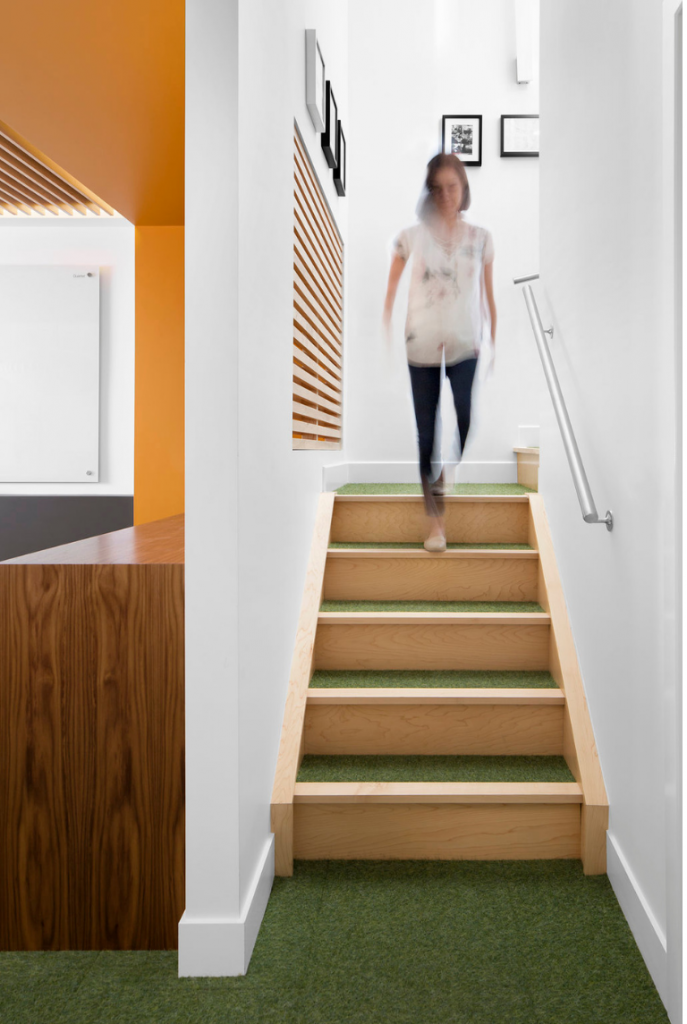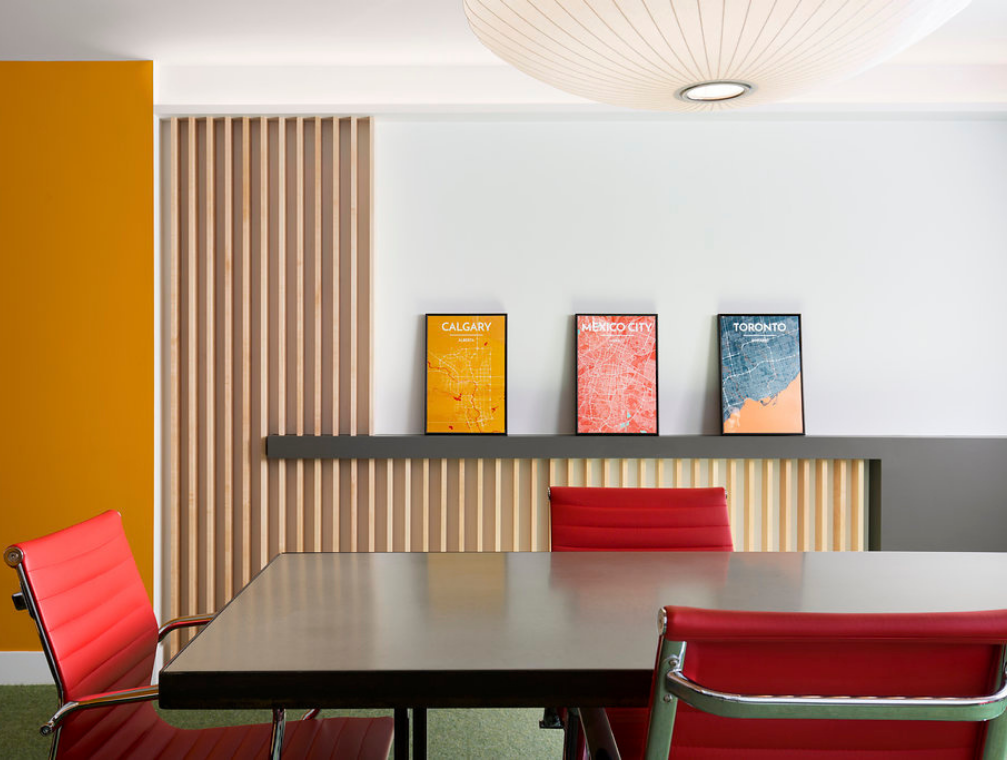 The team behind Calgary's most unique outdoor spaces.
Our range of experience allows us to efficiently serve the needs of market sensitive developers, provide outstanding urban spaces for municipal landowners, and be a creative partner for public art and similar uniquely scoped projects. Our clients benefit from our ability to take success strategies from each project and share them across disciplines.